Mahadayi dispute: Court asks committee to examine contempt plea against K'taka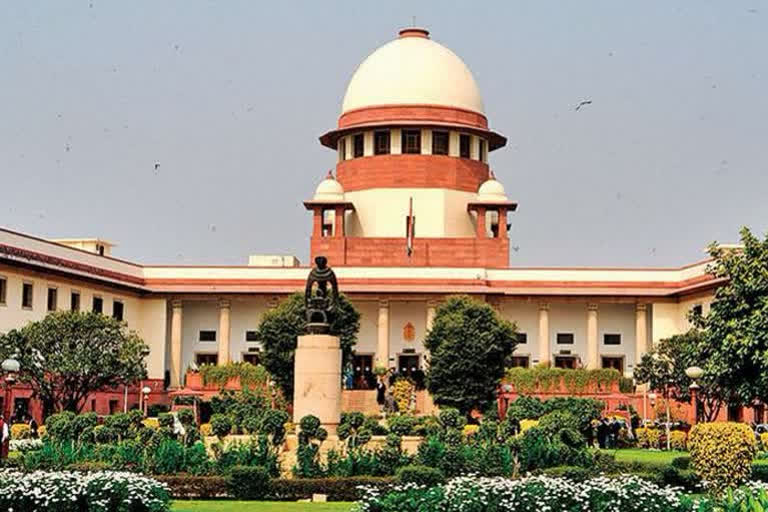 New Delhi: The Supreme Court on Monday directed the joint monitoring committee comprising of superintendent members from Goa, Karnataka and Maharashtra to visit Mahadayi and submit a report on alleged contempt by the Karnataka government over water sharing.
The bench comprising of Justice DY Chandrachud and Justice MR Shah was hearing a case pertaining to the Mahadayi water dispute among Goa, Karnataka and Maharashtra. Goa and Maharashtra had filed contempt pleas against Karnataka for not abiding by the court's order on sharing.
Goa government told the top court that water was not released to the state during the Covid period so as to retain the water flow into Karnataka. Goa filed the contempt plea after taking cognisance of the 'diversion' of water.
The court suggested that a third party should be appointed to examine the scenario. Considering Goa's request to appoint the existing joint monitoring committee should probe the matter, the court directed the committee to submit a report.
Read: Joshi welcomes SC's order allowing implementation of Mahadayi Water Dispute tribunal